We are Disciples of Jesus Christ
We follow Jesus[1] – by repenting of our sin,[2] taking up our cross[3] and his yoke upon ourselves and learning from him,[4] and loving him by keeping his commandments.[5]
We love the Lord our God with all of our hearts, and with all of our souls, and with all of our strength, and with all of our minds – and our neighbors as ourselves.[6]
We live as Christ's Body[7] in the Kingdom of God,[8] serving, saving, and blessing the world[9] as an expression of God's will,[10] by the power of the Holy Spirit, who gifts, goads, guards, and guides us into all truth[11] through unceasing prayer,[12] formation in God's Word,[13] and the communion of the Saints.[14]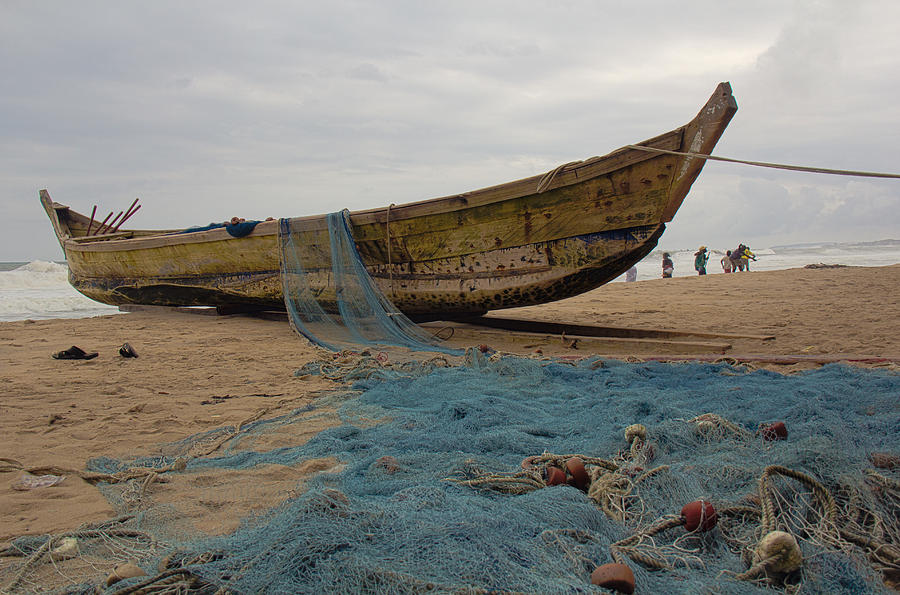 [1] Mark 1:16-18 As Jesus passed along the Sea of Galilee, he saw Simon and his brother Andrew casting a net into the sea—for they were fishermen. 17 And Jesus said to them, "Follow me and I will make you fish for people." 18 And immediately they left their nets and followed him.
Matthew 9:9 As Jesus was walking along, he saw a man called Matthew sitting at the tax booth; and he said to him, "Follow me." And he got up and followed him.
Mark 10:21 Jesus, looking at him, loved him and said, "You lack one thing; go, sell what you own, and give the money to the poor, and you will have treasure in heaven; then come, follow me."
[2] Mark 1:14-15 Now after John was arrested, Jesus came to Galilee, proclaiming the good news of God, 15 and saying, "The time is fulfilled, and the kingdom of God has come near; repent, and believe in the good news."
Acts 2:37-39 Now when they heard this, they were cut to the heart and said to Peter and to the other apostles, "Brothers, what should we do?" 38 Peter said to them, "Repent, and be baptized every one of you in the name of Jesus Christ so that your sins may be forgiven; and you will receive the gift of the Holy Spirit. 39 For the promise is for you, for your children, and for all who are far away, everyone whom the Lord our God calls to him."
[3] Mark 8:34-35 He called the crowd with his disciples, and said to them, "If any want to become my followers, let them deny themselves and take up their cross and follow me. 35 For those who want to save their life will lose it, and those who lose their life for my sake, and for the sake of the gospel, will save it.
[4] Matthew 11:29 Take my yoke upon you, and learn from me; for I am gentle and humble in heart, and you will find rest for your souls.
[5] John 14:15-16 "If you love me, you will keep my commandments. 16 And I will ask the Father, and he will give you another Advocate, to be with you forever.
[6] Deuteronomy 6:4-5 Hear, O Israel: The Lord is our God, the Lord alone. 5 You shall love the Lord your God with all your heart, and with all your soul, and with all your might.
Leviticus 19:18b …you shall love your neighbor as yourself: I am the Lord.
Luke 10:25-27 Just then a lawyer stood up to test Jesus. "Teacher," he said, "what must I do to inherit eternal life?" 26 He said to him, "What is written in the law? What do you read there?" 27 He answered, "You shall love the Lord your God with all your heart, and with all your soul, and with all your strength, and with all your mind; and your neighbor as yourself."
[7] Romans 12:4-6a For as in one body we have many members, and not all the members have the same function, 5 so we, who are many, are one body in Christ, and individually we are members one of another. 6 We have gifts that differ according to the grace given to us….
John 20:21-22 Jesus said to them again, "Peace be with you. As the Father has sent me, so I send you." 22 When he had said this, he breathed on them and said to them, "Receive the Holy Spirit.
[8] Luke 10:8-9 Whenever you enter a town and its people welcome you, eat what is set before you; 9 cure the sick who are there, and say to them, 'The kingdom of God has come near to you.'
[9] Genesis 12:2-3 I will make of you a great nation, and I will bless you, and make your name great, so that you will be a blessing. 3 I will bless those who bless you, and the one who curses you I will curse; and in you all the families of the earth shall be blessed."
[10] John 5:19 Jesus said to them, "Very truly, I tell you, the Son can do nothing on his own, but only what he sees the Father doing; for whatever the Father does, the Son does likewise.
[11] John 16:13 When the Spirit of truth comes, he will guide you into all the truth; for he will not speak on his own, but will speak whatever he hears, and he will declare to you the things that are to come.
[12] 1 Thessalonians 5:16-18 Rejoice always, 17 pray without ceasing, 18 give thanks in all circumstances; for this is the will of God in Christ Jesus for you.
Romans 8:26-27 Likewise the Spirit helps us in our weakness; for we do not know how to pray as we ought, but that very Spirit intercedes with sighs too deep for words. 27 And God, who searches the heart, knows what is the mind of the Spirit, because the Spirit intercedes for the saints according to the will of God.
[13] Jeremiah 31:33-34 But this is the covenant that I will make with the house of Israel after those days, says the Lord: I will put my law within them, and I will write it on their hearts; and I will be their God, and they shall be my people. 34 No longer shall they teach one another, or say to each other, "Know the Lord," for they shall all know me, from the least of them to the greatest, says the Lord; for I will forgive their iniquity, and remember their sin no more.
2 Corinthians 3:2-3 You yourselves are our letter, written on our hearts, to be known and read by all; 3 and you show that you are a letter of Christ, prepared by us, written not with ink but with the Spirit of the living God, not on tablets of stone but on tablets of human hearts.
Colossians 3:16-17 Let the word of Christ dwell in you richly; teach and admonish one another in all wisdom; and with gratitude in your hearts sing psalms, hymns, and spiritual songs to God. 17 And whatever you do, in word or deed, do everything in the name of the Lord Jesus, giving thanks to God the Father through him.
[14] John 17:22-23 The glory that you have given me I have given them, so that they may be one, as we are one, 23 I in them and you in me, that they may become completely one, so that the world may know that you have sent me and have loved them even as you have loved me.
Hebrews 12:1 Therefore, since we are surrounded by so great a cloud of witnesses, let us also lay aside every weight and the sin that clings so closely, and let us run with perseverance the race that is set before us….