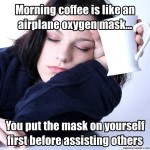 The golden rule invites us to treat others as we would like them to treat ourselves. That goes both ways, of course. Flight attendants remind us to place our oxygen mask on ourselves in the event of cabin depressurization before we can begin to help others – in a kind of parable of love. How do you care for yourself – and how is that care related to the way you connect with others around you? It's not a question of either-or, but a recognition of the way you treat yourself as a foundation of all your relationships.
Let's get personal.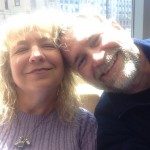 How do you nourish yourself, through friendships, recreation, hobbies, good food (certainly!), and daily exercise of your body and soul? Your body is a holy place. How do you care for and maintain it? As followers of Jesus the Messiah, we celebrate the ways in which our awesome, transcendent God is with us in all of creation and in the flesh – even our flesh. God has knit each of us together in our mother's womb – of stardust and the wind of the Spirit – fearfully and wonderfully.
In this section, we explore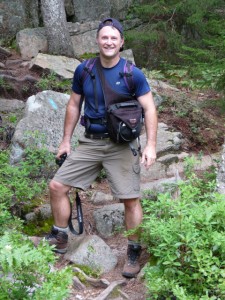 the endless possibilities of nurturing and nourishing our lives, so that we can more fully live as the gift to the world we were created to be. How is it with your soul? Are you going on to perfection – your birthright and calling? And to use one of my best friend's questions: "What is God's best for you?" This includes our friendships, interests and hobbies – the things we do for fun and re-creation. They also include our health, nutrition, and fitness. Getting personal – taking care of our relationship with ourselves – is the foundation of all of our relationships.