Here is the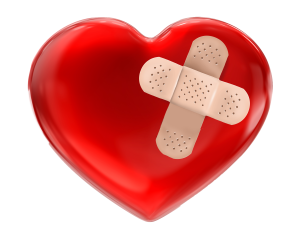 Worship Plan for Whatcoat UMC, for the Sundays from September 6, 2015 – Sunday, August 28, 2016. The theme for the year is "By His Wounds, We Are Healed" (Isaiah 53:5). There are eight themes throughout the year, focused on healing and salvation through Jesus:
Wise Postures for New Life (Wisdom's Way of Healing) – 9/6-10/11
Christ, Our Great High Healer (Hebrews and Revelation on Christ's Royal Priesthood) – 10/18-11/22
Advent: The Waiting Room (Dr. Luke Prepares Us for the Master Healer) 11/29-12/27
Epiphany: Rise and Shine, and Give God the Glory! (The Gospels Shed Light on Our Shining Savior) 1/3-2/7
Lent: Christ Heals Our Past to Save Our Future (Jesus Completes God's Salvation History) 2/10-3/25
Easter: And Now, A Word from Our Savior (John's Closing Words from the Good Shepherd) 3/27-5/15
Life with Jesus (On the Road Again – Luke's Travel Narratives) 5/22-7/3
Give it to Me Straight, Doc (God's Prophetic Judgement Heals Our Sinfulness) 7/10-8/28
I'm excited about this coming year in worship at Whatcoat! I am particularly grateful, during this planning season, for a resource by O. Wesley Allen, Jr., "Preaching and Reading the Lectionary: A Three-Dimensional Approach to the Liturgical Year." It really helped me bear in mind the overall context of the lectionary patterns for the different seasons. Allen provides a rich history of the Lectionary itself (our present form is only as old as Vatican II), along with charts surveying each seasons readings – like an annotated bibliography – and many strategies for preaching a series in any given season.