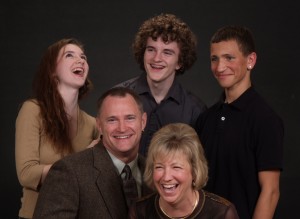 We are family. And the definition of the family that we are grows with our love beyond the boundaries we used to draw with that term. It all started with the families that gave us birth and raised us in love and promise, the Gordys and the Stiths, and then we made a new family on May 23, 1986. Since then, our family has grown to include two wonderful children born to us and several others through youth groups in Annapolis, Maryland, Coronado, California, Yokosuka, Japan, Middletown, Rhode Island, Winston-Salem, North Carolina, Whaleyville and Salisbury, Maryland, and Wilmington and New Castle, Delaware, mentoring at Heritage Elementary School, foster care, and ultimately, adoption.
Our family is changing these days, as the birdies fly from the nest to make their own way in the world. First Joy, in 2012, and this summer, Eli, and Elijah in 2016. We'll be a different kind of family then, of course, but we're excited about the joys and challenges that will be part of that phase of the journey – like every phase of our journey together.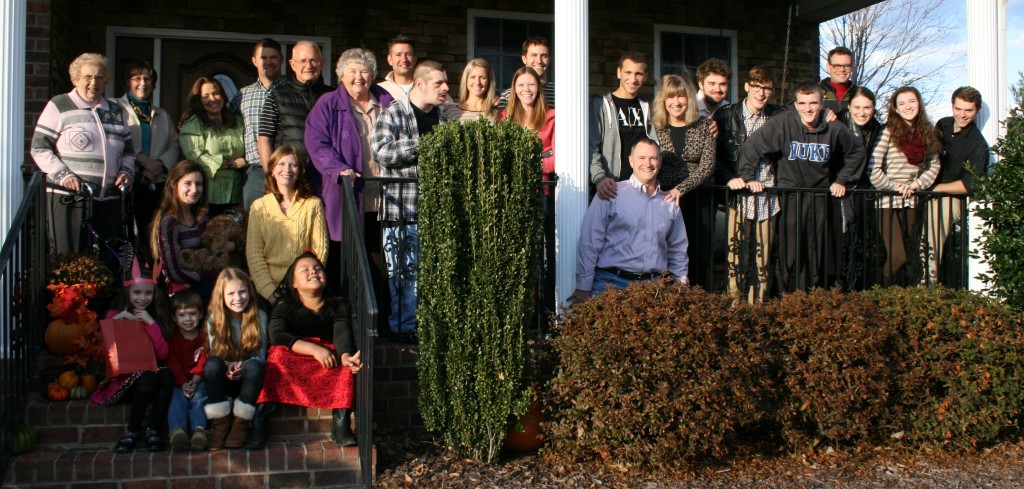 This family section includes our immediate and extended families, genealogy, outings and trips, especially in our pop-up, and the many, many things we're all into (books, movies, recreation, entertainment and hobbies – essentially all the things we enjoy doing together with people we love when we're not working or in school). Family is a place filled with adventure and challenge – undertaken together because we're stronger when we're together.
And we have more fun.